A comprehensive ESG assessment requires identifying all material ESG risks & evaluating the company's risk management practices to proactively address these risks. Since every company is exposed to a wide variety of risks & each impacts a company in varying degrees, the evaluation of exposure & scoring has to be done in a structured manner. There must be a hierarchy where individual indicators pertaining to the risk exposure & management can be aggregated to evaluate the performance.
We aggregate the data in three levels, viz: Key Issue, Theme & Category level; each of which is the next level of aggregation for hierarchical risk evaluation.
ESG RISK AI's ASSESSMENT APPROACH
ESGRisk.ai's assessment model and report is designed to help investors quickly understand companies' ESG risk susceptibility & risk management framework, enabling investors to directly integrate ESG factors into their portfolio construction and management.
ESGRisk.ai covers a company's ESG performance across three categories, 19 themes and 35 key issues. The scores are based on a comprehensive assessment of 1000 indicators.
Unique to ESGRisk.ai, this score is based on the company's disclosure of signals.
Number of signals where performance can be ascertained thorough disclosures/ Total Signals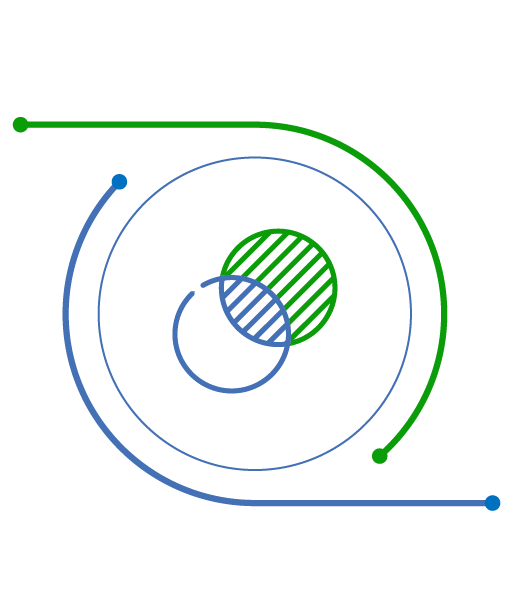 Number of signal where performance can be ascertained through BRR disclosures / Total disclosures required under BRR
Based on the company's disclosure of signals, ESGRisk.ai will compute and publish two transparency scores, one will score the level of overall disclosures and the second will score the BRR disclosures relevant largely in the Indian context.
How we construct assessments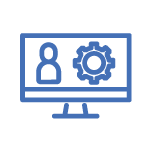 Each indicator and signal is scored based on the company's issue specific performance .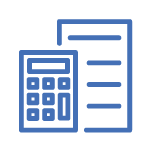 Individual signals scores are aggregated using materiality and polarity.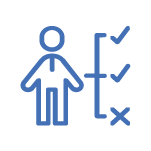 Analyst reviews and if needed changes the materiality of issues and weights.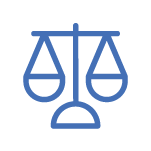 Analysts then compare the company performance with its peers and the universe.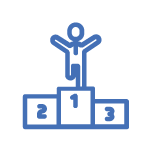 Based on the company score and peer benchmark, the analysts assign a rating.