India's first
ESG Rating company
Making the world a better place by helping investors find sustainable growth opportunities and understand environmental, social, and governance risks
ESG – An Enabler of responsible business
ESG stands for Environmental, Social & Governance practices that are referred to when measuring the sustainability & ethical impact of a company or investment on the larger community. Large number of investors, companies & regulatory bodies are integrating ESG aspects into their business strategies, assessment models & regulations with the objective to better manage & assess risks beyond "conventional" business & financial performance.
ESG Risk exposure & performance both affect companies' short- &long-term financial performance & business viability. A company with a strong ESG track record can attract investments from long term institutional investors particularly pension funds. Such funds have a strong voice in the international demand for enhanced ESG disclosure.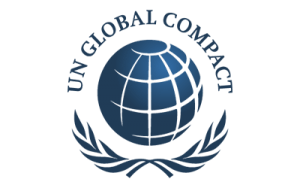 Corporate sustainability starts with a company's value system and a principles-based approach to doing business. This means operating in ways that, at a minimum, meet fundamental responsibilities in the areas of human rights, labour, environment and anti-corruption.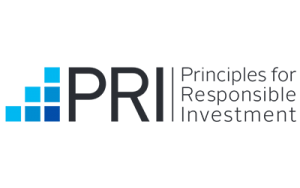 ESG integration is the explicit and systematic inclusion of ESG issues in investment analysis and investment decisions. It is the analysis of all material factors in investment analysis and investment decisions, including environmental, social, and governance (ESG).
ESGRisk.ai is empanelled with AMFI as the ESG Rating Provider (ERP) to the Mutual Funds Industry in India
Since the United Nations launched the Principles of Responsible Investment (PRI) in 2006, governments have integrated ESG reporting as voluntary & mandatory elements & investors across the world are giving unprecedented importance to ESG-themed/focused investments.
USD 40 TN invested in ESG focused investments globally (% of AUM)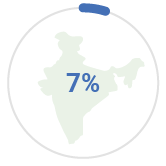 India's ESG investment to increase to 30% by 2030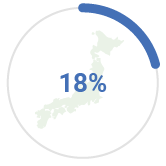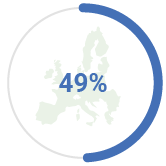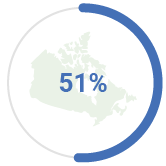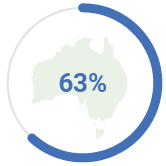 ESG rating has been accepted by the investor community as a very effective tool to identify companies aligned with their investment interests. Moreover, regulators, financial institutions, think tanks, etc. want to better understand & monitor companies & industries' ESG performance & impact on sustainable development. Equally, companies increasingly integrate ESG practices in their corporate strategy & boards & leadership teams want to be able to compare their ESG performance to that of competitors.
ESGRisk.ai's rating is an objective, independent and unbiased opinion on a company's ability to mitigate future/emerging risks associated with Environment, Social, and Governance issues that have material financial impact based on publicly available data. Our ESG ratings foster informed decision-making when it comes to e.g. choosing ESG investments, assessing a particular companies or industries performance, reviewing ESG business strategies and identifying need for policy interventions.
To actively contribute to and be aligned with the worldwide ESG movement and policy dialogue, we are signatories of various global frameworks. Being a member of the GRI community, ESGRisk.ai actively contributes to advancing sustainability reporting. Acuité Ratings and Research Ltd together with ESGRisk.ai are also signatories to the UN Principles of Responsible Investment (PRI). Moreover, Acuité is the first credit rating agency from India to become a signatory of PRI's ESG in Credit Risk and Ratings Statement in order to enhance the systematic and transparent consideration of financial material ESG factors in the assessment of creditworthiness.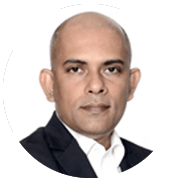 SANKAR CHAKRABORTI
"With a total asset under management (AUM) of over $40 trillion invested globally using some form of ESG compliance and India's increasing integration with global markets our ESG Ratings will help investors incorporate ESG factors in their investment decisions. In India, only 7% of domestic AUM is invested in ESG funds at present and our internal estimates show this will grow to 30% in a decade. In this, around 75% of FII funds will be based on ESG themes. These figures clearly highlight the growing significance of Environmental, Social and Governance factors in investment decisions."

Ms. Surabhi Gupta
"We have tried to make BRSR more granular, quantifiable, comparable, standardised and enhanced. We have added gender diversity, social diversity, welfare measures, and occupational health hazards to make it more relevant. It is more measurable and comparable and will help investors in making an informed decision."

Mr. Felix Suntheim
"There is a need to strengthen the global climate information architecture that consists of data, disclosure and sustainable disclosures, both for firms and for funds. If this would happen, it would prevent greenwashing and foster sustainable or climate finance markets."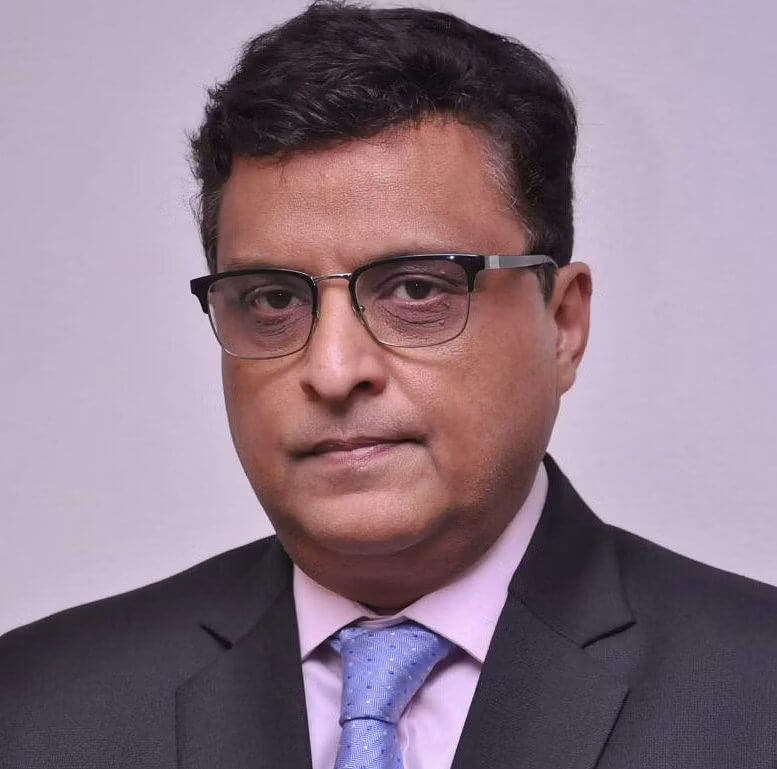 Mr. Sanjeev Kaushik
"Our commitment to the fight against climate change and global warming is unwavering. Therefore, I am really proud to be associated with ESG leadership awards. You not only recognise exemplary ESG leadership, but you are also presenting role models for others to follow and others to emulate."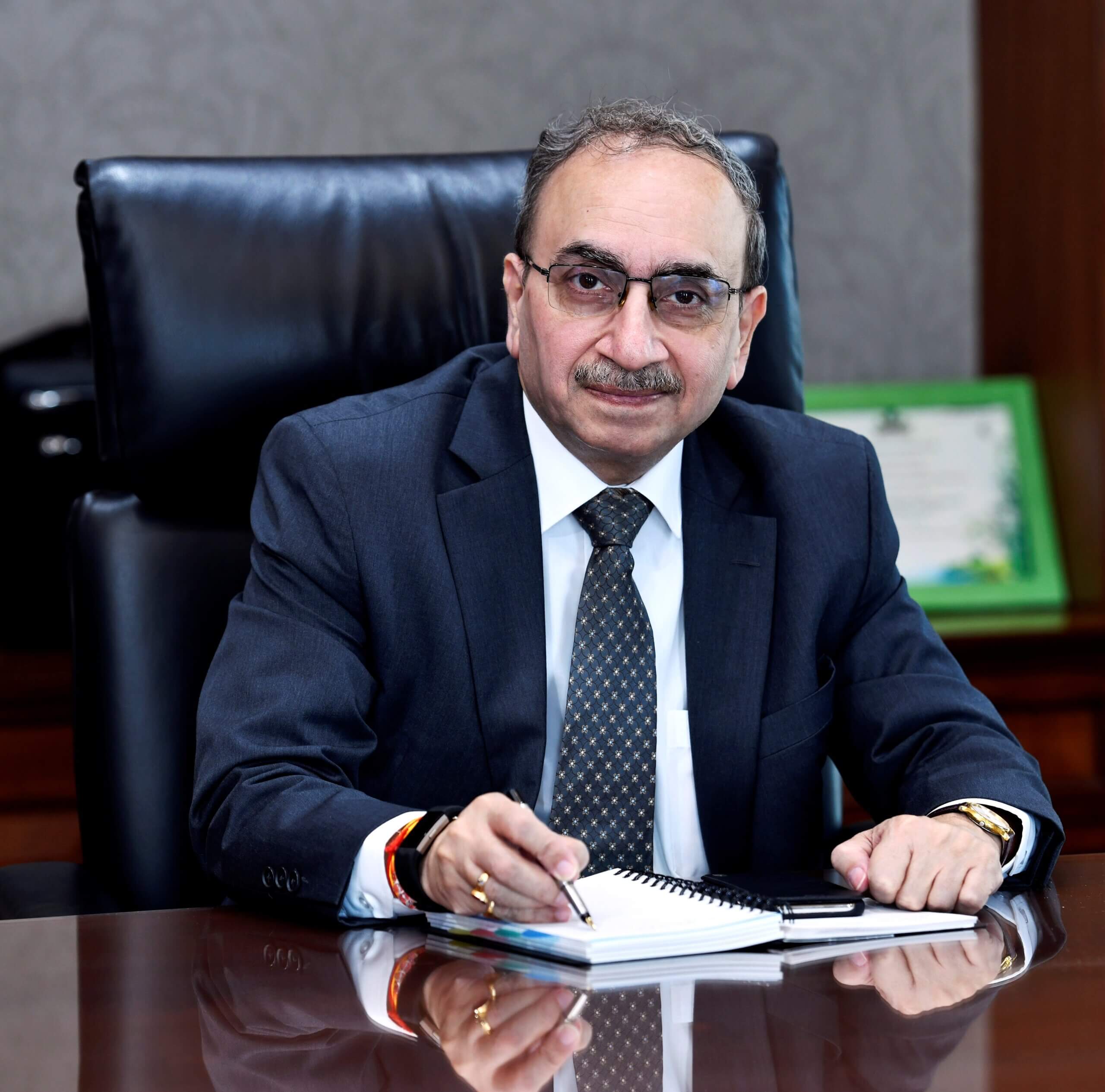 Mr. Dinesh Khara
"India is taking its rightful place on the world stage and as a global leader, we have to lead not only on growth indicators but also sustainability indicators and I am sure this initiative will catalyse adoption of ESG in India"
Why ESG strategy can accelerate ESG agenda Odisha is a hive of artistic activity, teeming with terracotta crafts, brass work, sand designs and hands skilled in making lip-smacking rosogollas. An episode in 2005 unleashed the other side of the otherwise affable people of this state.  A South Korean steel-making company…
Demand both: Investing responsibly and save the planet It is just bad framing of the notion of trade-off between choosing to save planet and trying to make more money. Just by making smart investment choices we don't have to choose between the two. It is about identifying companies that are…