ESG India Leadership Award
Leadership in Community support & Development

Blue Star Limited
Leadership in community support and development award is presented to Blue Star Limited in recognition of their excellent practices in community engagement and their overall economic and social development. 
The company's achievements are as under:
Their initiatives for an inclusive and equitable approach towards community development. 
The company spent Rs. 33.1 million on CSR activities in 2020-21.
Their CSR initiatives on skill development and sustainable development projects in and around your manufacturing facilities, work during national emergencies such as relief work associated with the COVID-19 pandemic through Blue Star Foundation.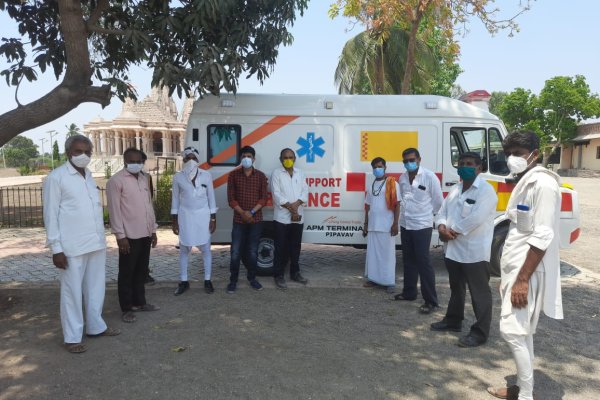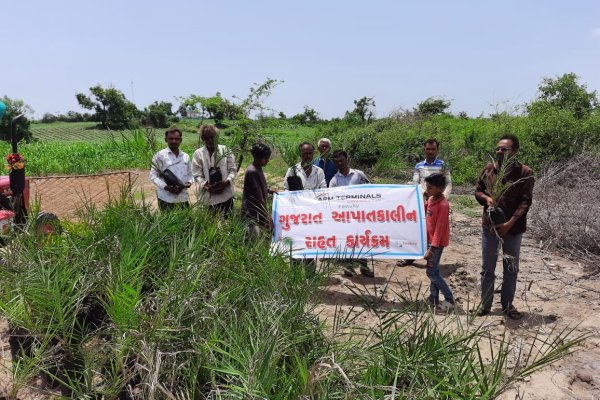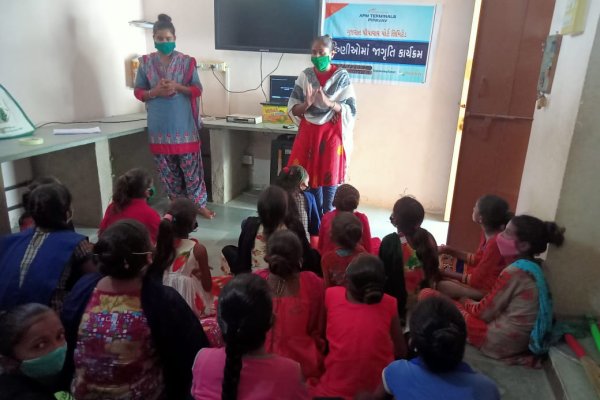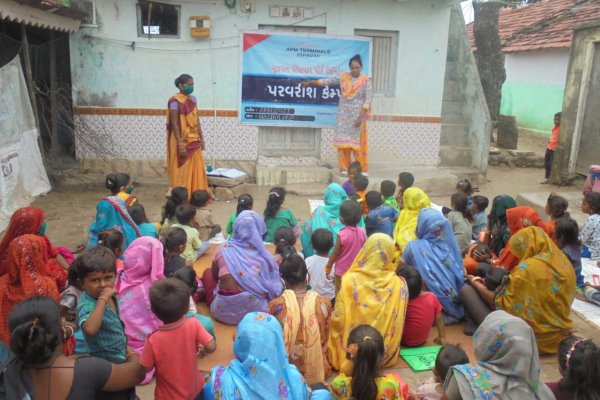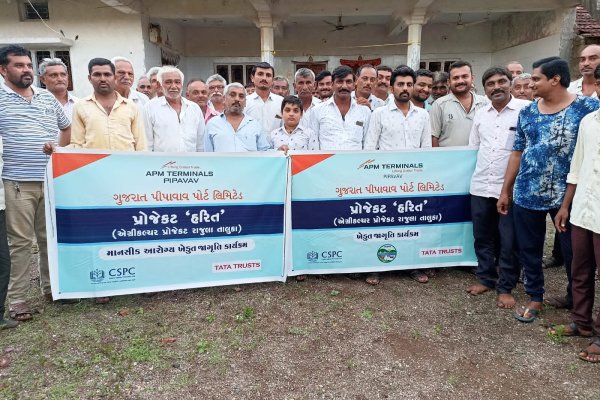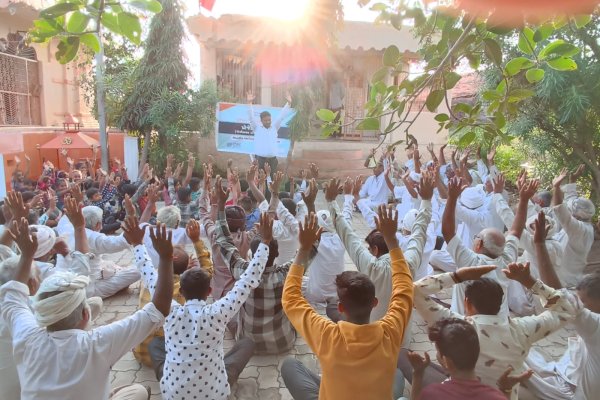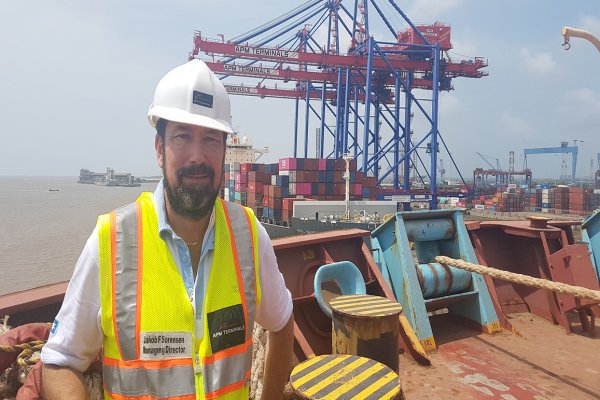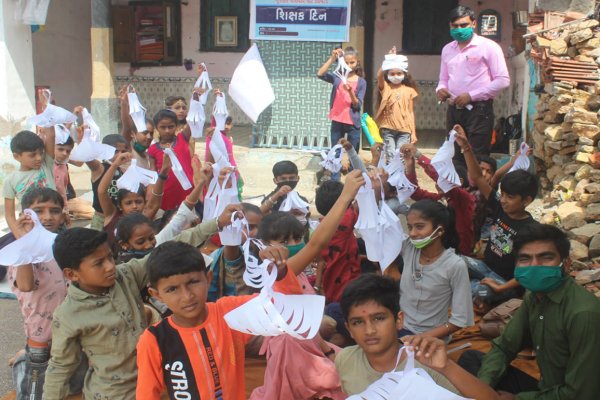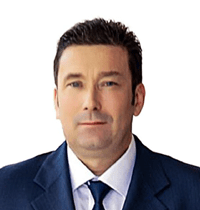 Mr. Jakob Friis Sorensen
Managing Director
"APM Terminals Pipavav [GPPL]  is delighted to receive the Leader – Community support & development award from ESG Risk AI. APM Terminals Pipavav [GPPL] is committed to the local communities around the port and actively works towards improving their livelihoods. All our CSR initiatives are aligned towards our vision of 'Uplifting Communities Around Us'. The five major pillars around which our sustainable CSR initiatives revolve are Health & Safety, Environment, Women Empowerment, Education & Skill Development, Socio Economic Development and Disaster & Relief Management.
Our CSR initiatives are spread over 150 villages of Amreli District in one or the other pillar as mentioned above through strategic partnership with Government and Non-Government agencies, school linkages and active community participation. We are proud of our strategic capacity building team on the field that has a research-based approach to CSR and hence effectively lead to improvement in livelihoods of surrounding communities."