ESG India Leadership Award
Leadership in Energy Efficiency

Ultratech Cement Limited
Leadership in Energy Efficiency award is presented to UltraTech Cement Limited in recognition of their excellent practices in reducing overall energy consumption, using renewable energy in operations, and having certified energy management systems. It is one of the very few Indian companies that have signed up for the global EP100 initiative, committing to improve their energy productivity. Ultratech Cement has reached 60% of its target of doubling energy productivity by 2034-35.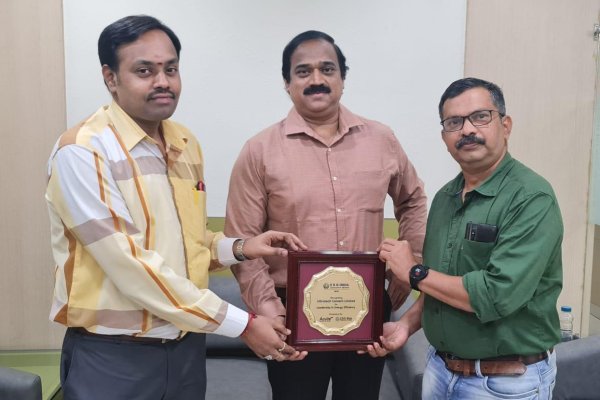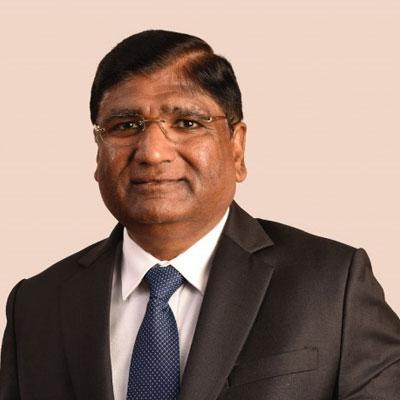 K. C. Jhanwar
Managing Director
UltraTech is delighted to receive the ESG India Leadership Award for "Energy Efficiency" category from ESG Risk AI. We thank the organisers for this award. We are glad that our effort to improve energy efficiency and decrease dependence on conventional sources is being recognized and appreciated.
For us at UltraTech, ESG is not merely a compliance requirement. We approach ESG with the same level of priority and importance as our financial performance. We have proactively shaped a holistic ESG agenda addressing our responsibility both towards the environment and the society at large.
We are amongst the very few Indian companies who are signatories to the global EP100 initiative. We have already increased the share of renewable energy in our total energy consumption to more than 148 MW. We also plan to aggressively scale-up our waste heat recovery power capacity to 302 MW by FY24 from the present 125 MW. The aim is to ensure that 34 per cent of our energy requirement will be met through green sources by 2024. 
We are committed to working with stakeholders across the value chain of our operations to contribute to building a de-carbonised economy.