ESG India Leadership Award
Leadership in Board Independence

Arvind SmartSpaces Limited
Leadership in board independence award is presented to Arvind SmartSpaces Limited in recognition of their excellent practices in complying with regulatory requirement on independent board. 
The company's achievements are as under:
Their initiatives to increase corporate credibility with an independent board and enhance transparency with governance standards. 
Complying with disclosure requirements and independent member requirements is crucial for a company.
Mr. Paneesh Rao, Chief People Officer, Mindtree. speaks on the company winning Leadership in Board Independence award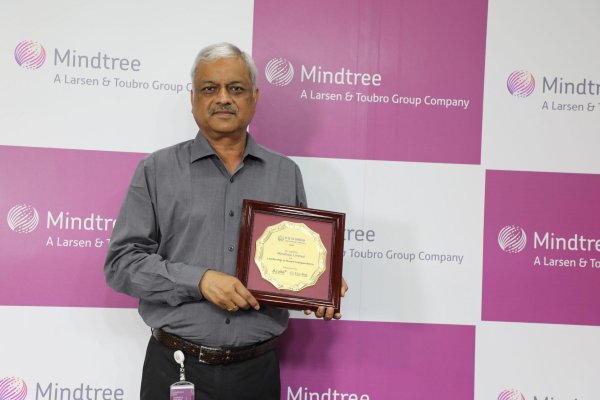 Mr. Vinit Teredesai, Chief Financial Officer, Mindtree speaks on the company winning Leadership in Board Independence award