Greenwashing: Why companies have too much to lose
Leaving behind a better world is no more just a choice or an act of charity. It is but a core business requirement for organisations across the world.
Unfortunately, some companies seem to have found an unethical way to gain the trust of investors and consumers by making spurious claims about their products or services. The result of such unjustified efforts could adversely impact the environment, consumer health, and the reputation of the eminent brands.
A few years ago, a soft drink giant announced that its bottles were 25% marine plastic. But the company's operations were such that it was one of the biggest plastic polluters, according to reports. The sensitive details had been concealed. 
Or think of this top Switzerland-based FMCG company that pledged to make its packaging 100% recyclable by 2025. Ironically, its products contained bottled water and instant coffee pods. 
In 1986, an environmentalist named Jay Westerveld coined an interesting word for such practices. He called it Greenwashing, an act of subterfuge by companies to soften the scepticism among sustainability-conscious stakeholders about their operations.
Essentially, Greenwashing is the practice of organisations making overblown and unreal claims of Environmental, Social and Governance (ESG) practices. 
It is a deceitful marketing tool that falsely promotes an organisation as environment-friendly and socially responsible. An advertising tactic used to gain greater favour from investors, employees, and consumers.
Two years ago, Environmental Sciences Europe published a study that talks about how Greenwashing has led to a phenomenon called Green Scepticism or Green Lushing. Green lushing is the act of businesses under-reporting their green initiatives owing to fear of backlash. It is potentially detrimental since by suppressing ESG initiatives, companies are curbing opportunities for new ideas. 
Back to Greenwashing, although it's generally perceived as intentional, it may happen inadvertently too. For example, companies might be ignorant of certain business compliances. Be that as it may, the consequences of Greenwashing are perilous as businesses suffer irreversible damage to their reputation.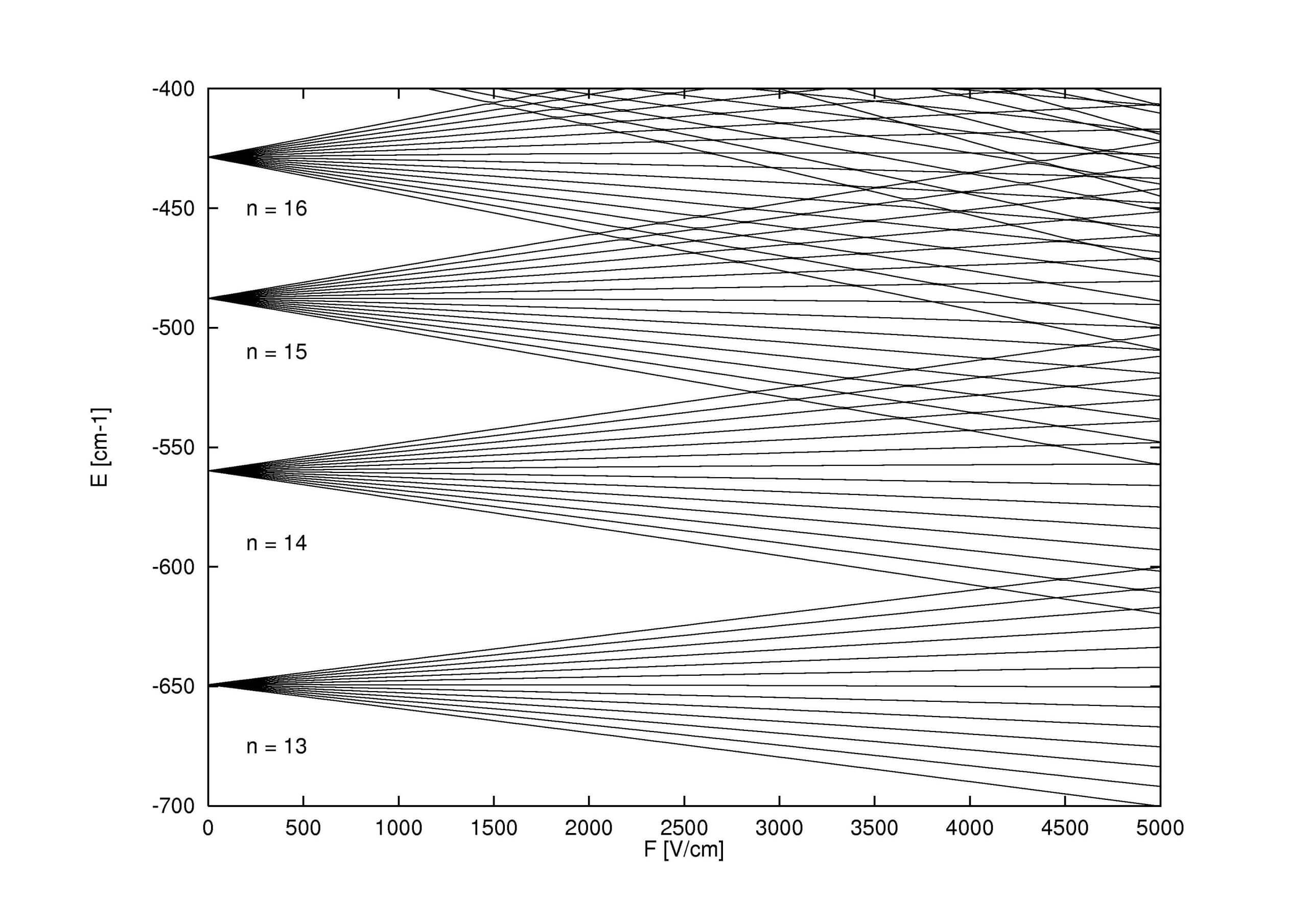 What's more, it fractures relationships with all stakeholders. The brand image and ESG reputation take a hit, thus leading to sharp drops in sales and revenue. Having a public investigation opened into the marketing claims of an organisation can hardly be a good thing. It's pertinent to note that Greenwashing is done at the expense of certain resources. Such ruined resources may have otherwise been useful in innovations and in establishing real, positive, and long-lasting effects on the environment. Furthermore, when people make their buying decisions unaware of a firm's specious sustainability claims, genuinely sustainable products are left behind in the aisle. The ramifications are manifold. Corporates don't always realise that without strong evidence of sustainability in their operations, they keep good talents at a distance. Also, the digital world may have sealed all escape routes, and organisations can't get away with bluster. Is implementing stringent laws the solution then? What's the scenario in India?
Is Greenwashing illegal in India?
According to a recent report published in The Times of India, "Almost 60% of sustainability claims by certain fashion brands in India and their high-profile/so-called designer status could be classed as 'unsubstantiated' and 'misleading' and these numbers are going larger every season." 
It's not that India's fashion industry alone deserves censure for Greenwashing. Luxury hotels, for instance, may urge us to stop washing sheets needlessly to conserve water, but what about the massive food waste and the refuse of plastic bottles accumulated at the back end? 
Examples of Greenwashing galore. Many uncomfortable stories might emerge if we go deep down in other sectors. There's a growing concern that fossil fuel companies are not doing enough to reduce emissions. Phrases like 'green sheen' or 'going green' often seem like disingenuous terminologies if they aren't backed with strong evidence. 
As of 2022, there are no specific regulations or environmental laws to call out Greenwashing in India. While the Advertising Standards Council of India has enforced the deployment of legitimate claims in advertisements in some cases, there is still a serious need for clear guidelines on ESG claims and advertising. 
On the brighter side, recently the Securities and Exchange Board of India (SEBI) set up an advisory committee on ESG issues. The terms of reference (Source: Outlookindia.com/) included: "Continuous enhancement of disclosures specific to ESG Schemes of mutual funds with particular focus on mitigation of risks of mis-selling and Greenwashing." 
Identifying Greenwashing from true leadership
A few years ago, vague promises of sustainability received very little scrutiny. But today, investors, consumers, and auditing bodies are no longer inclined towards disingenuous messaging around sustainability.  In the last few years, more and more companies are more organically inclined to embrace ESG efforts. 
The reins on ESG disclosures are now tighter. And as the more sustainability-embracing millennials climb the corporate ladder, there is greater accountability and public ownership of ESG initiatives. 
Business leaders who are genuine about their ESG efforts are moving towards creating transparency in ESG communication. They adopt a shared commitment across organisations towards sustainability goals. They centralise external reporting of the initiatives and decentralise internal communication. Companies that are serious about their ESG plans ensure,
Sustainability is a priority. ESG is not the optional dessert at the end of your meal, but rather the main course of your organisational growth appetite.
ESG is integrated into the strategy of the business and a digitally enabled approach is adopted to obtain a holistic view of the emerging risks and opportunities.   
The C-suite takes ownership of the ESG initiatives by clearly describing every step taken to achieve the established targets. The goals are broken down to mark the yearly progress and the corresponding risks and opportunities are included in the yearly financial statements.  
How ESG can be the means to counter Greenwashing…
Navigating through the ESG landscape can be tricky. But an organised and honest approach to implementation of ESG can make it simpler and more effective. 
ESG should not be treated as a fancy add-on but must be made a part of the company and built into the core organisational strategy. Consistent regulatory frameworks should be established to ensure that everyone is reviewing their action against the same set of well-defined rules. This also ensures that there is greater transparency in reporting the efforts. Organisations can take the help of third-party entities to review and audit their initiatives. 
It's here that the role of credible rating institutions ought to be emphasised.
How helps organisations avoid Greenwashing
Scores of businesses are turning to ESGRisk.ai to implement a proper ESG roadmap that's transparent for all stakeholders. They're keen to get ESG rated to ensure that their products and services align with their ESG claims and they have the benefits of the right sustainability strategy. 
ESGRisk.ai's ESG ratings help companies compare their ESG performances with that of their peers. Ratings thus become a poignant tool to keep a check on Greenwashing. Organisations must identify reliable ESG rating companies that give a clear picture of a company's quantifiable progress, and that has been ESGRisk.ai's endeavour. 
The role of the management is crucial to incentivise the right ESG behaviours. It's in their interests to prevent Greenwashing by appointing sustainability officers and engaging with the right ESG rating institutions for greater accountability.