"ESG brings more transparency for both corporates and investors" – Amit Nigam, Invesco Mutual Fund
Amit Nigam, Fund Manager, Invesco Mutual Fund speaks to us about incorporating ESG aspects to facilitate India's role as 'responsible' growth engine for the world, understanding ESG through the lens of risks and significance of ESG rating for corporates and investors.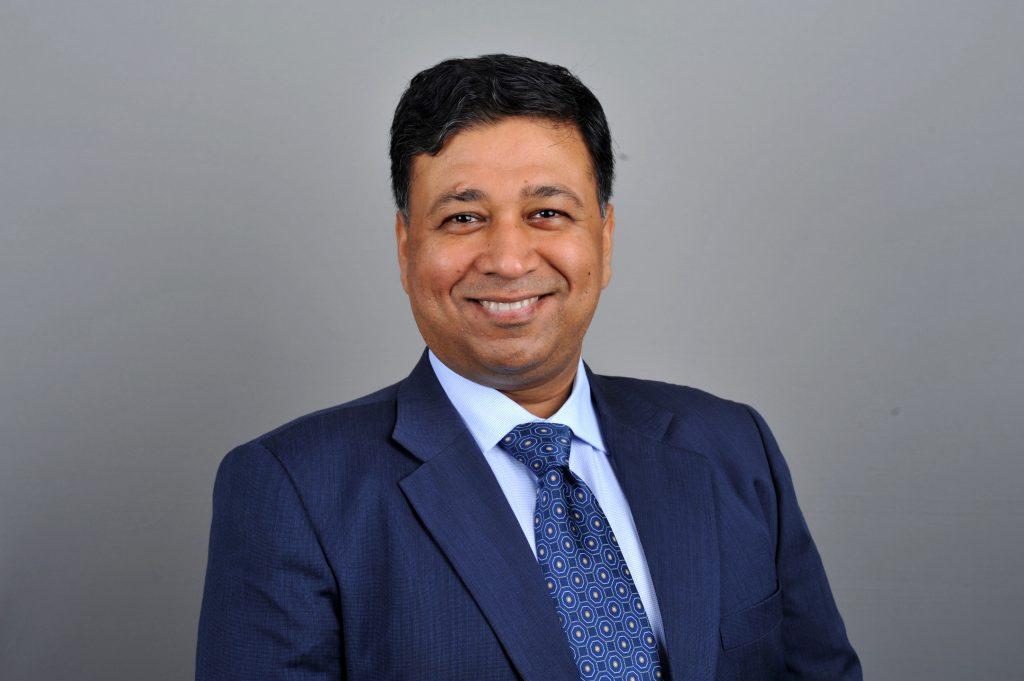 1. Why ESG parameters are critical for India? 
India is poised to be one of the growth engines of the world economy in the future. The government's roadmap of the country's  future growth clearly indicates manufacturing as the incremental driver. The advent of technology in various aspects of businesses would ensure that it would be at the centre of all businesses. This, on one hand, would make the businesses more efficient but also implies an increasing demand for energy. 
The alarming pollution levels in various cities of the country and increasing temperature over the years, has prompted the government to address these issues with  a differentiated approach. For example,  increasing contribution of power generation using renewable sources ; scrapping of old vehicles & levying of green tax and  efforts towards creating an eco-system for electric vehicles among others.
The new workforce is  more 'connected' through social media and believes in making informed decisions. Hence, while hiring  people, organisations need to ensure improved human resource practices in order to attract good talent and retain them. Having good governance practices would be the foundation stone for any organization to ensure transparency to all stakeholders. By incorporating ESG aspects, India can play its role as a 'responsible' growth engine for the world more effectively.
2. As a fund manager, what is your opinion on investor expectations when they look at ESG funds or the fund houses which are sustainability conscious? 
ESG considerations represent material economic information that helps explain a company's future beyond what can be deciphered through typical financial statements. We have often seen that the companies which ignored these "softer" issues, have faced severe threats to their business models.  More often, it has been coupled with negative consequences to the equity shareholders too.
As investors in equity, an asset class meant for the long term. Hence, one needs to be more aware of these embedded risks which may manifest in the future – threatening the existence of the  company and impeding the 'compounding' journey. As a result, ESG is best understood when evaluated through the lens of 'risk'. Once these risks have been understood, calculated, and addressed; it may help a better 'risk-adjusted' return journey for the investors.
3. What challenges do you face in selecting ESG compliant companies? Will an independent ESG Rating aid in your decision-making? 
There are multiple challenges an investor faces while  understanding the concept of ESG and then its subsequent integration with the existing financial processes. We at Invesco have been following ESG led investing through our global offices for more than 30 years which comes as big advantage. We initiated our ESG journey in India almost 3 years ago; and having the right perspective on ESG by understanding it as a risk framework has been a particularly good starting point. However, India being early in this journey required us to devise our own proprietary ESG process with Inputs from our global team.
The regulatory push, for companies in India to publish the Business Responsibility Report (BRR) annually, has been a big aid in our process as these reports are a good source of data with regards to ESG parameters. It has given both corporates and investors, a common forum to have engagements beyond just financial discussions. Making  BRR more comprehensive and expanding the universe to top 1000 companies, will help investors ascertain the 'ESG health' of the companies in which they invest.
The bigger purpose is that it is a step in the right direction, wherein investors and corporates can come together to understand the best practices to address various softer issues such as environment and social aspects, to make this world a better place.
As we progress, the increasing awareness on ESG issues will bring more transparency for  both corporates and their investors and the rating agencies can definitely play an important role in this journey.